Compassionate. Aggressive. Results Driven.
In the United States, if your property causes someone to slip, trip, or fall such that it causes injury, you may be held liable for the said injury. Slips and falls claims are a tort law, meaning that they are considered a civil wrong, whether committed by intent or negligence, that causes harm to another person.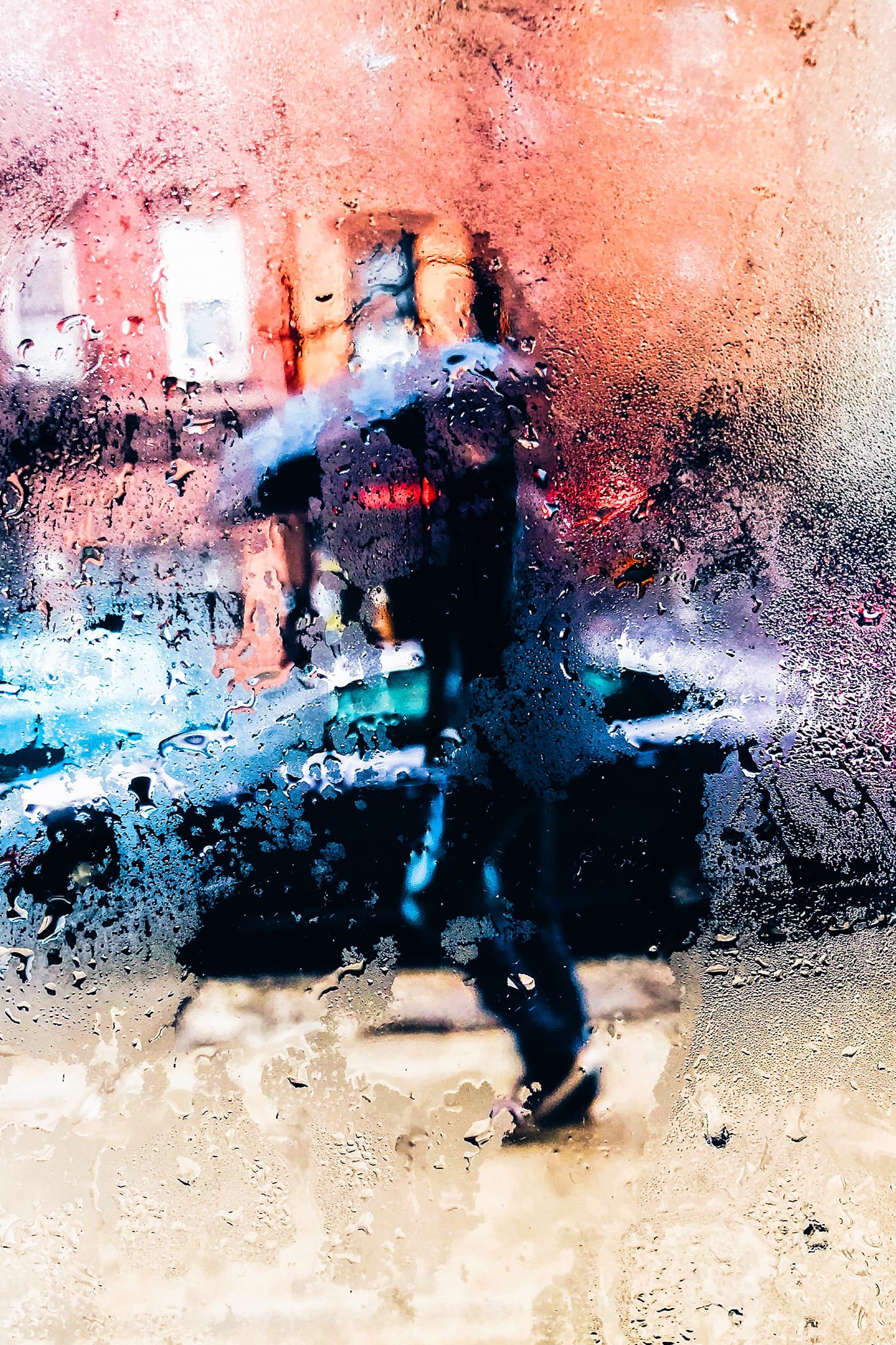 Dangerous conditions cause injuries, and if you have slipped, tripped, or fallen as a result of a dangerous condition on someone else's property, you have a right to compensation. Below is a general outline of what can be recovered in slip and fall accidents:
Medical expenses
Lost wages
Pain and suffering
NO FEES UNLESS YOU WIN YOUR SLIP AND FALL CASE
Read More
General defenses to slip and fall claims: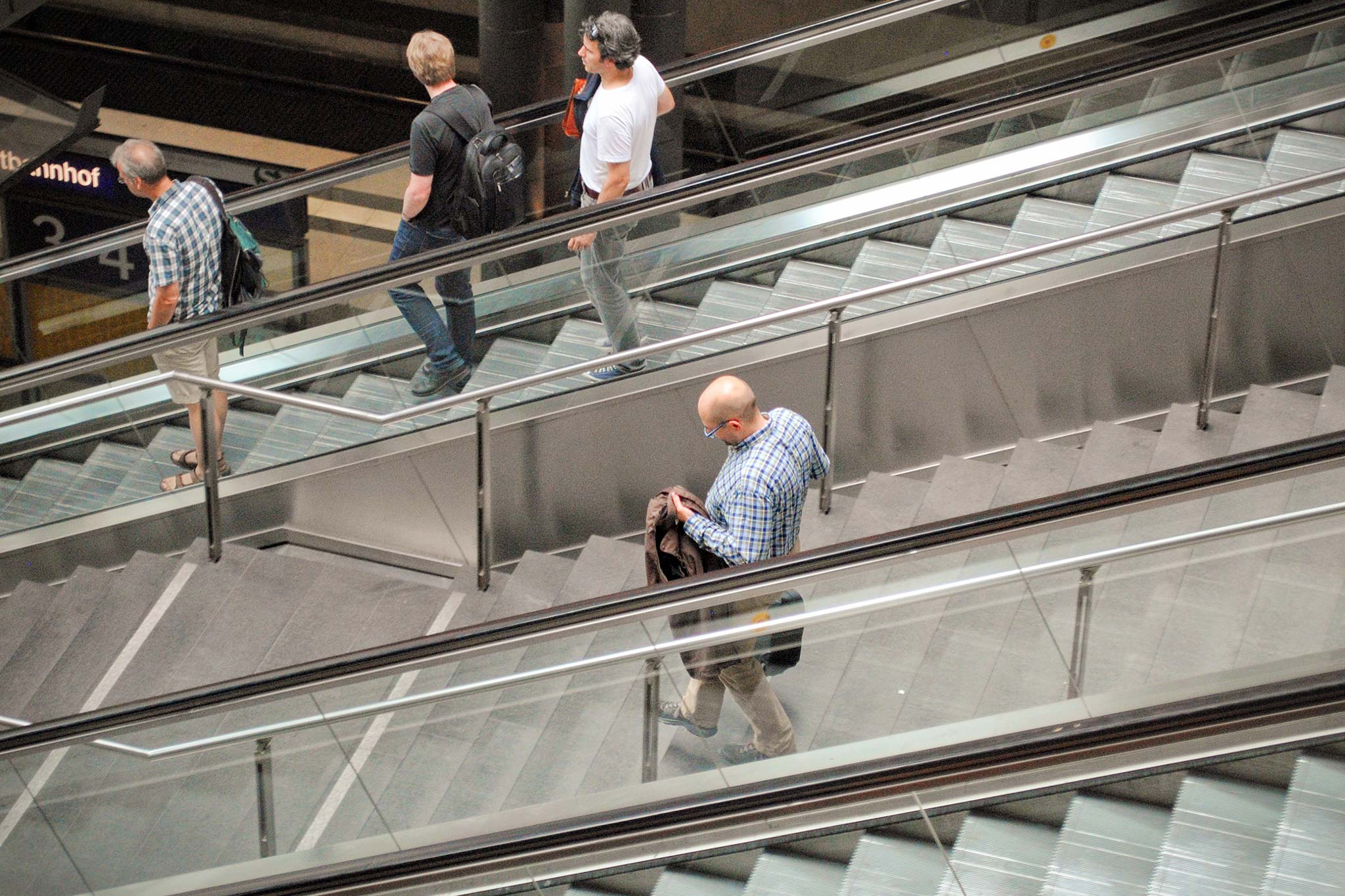 Because of the preconception that slips and falls are, at least in part, the fault of the person who is injured, the cases are often worth less than other personal injury cases. This does not, however, mean that you are not entitled to fair compensation for your injuries.
Owners were not negligible: In this case, a property owner may claim that they did not have time to discover the foreseeable danger and take steps to avoid injury or damage. For example, if a banana peel falls on the ground by another patron, a property owner may claim that a manager who was acting with reasonable care simply would not have had time to discover the danger and clean up the banana peel.
The injured person is at fault: The more typical defense is to claim that the person who is injured is at fault. In this case, a property owner could claim that a patron acting with reasonable care would have seen the banana peel on the ground and would have been able to take the necessary precautions to avoid slipping.
Why Ossi Najem?
Experienced Slip and Fall Attorney
Slips and falls cases are oftentimes more complex than they may initially seem. Therefore, it is imperative to speak with an attorney who is familiar and experienced with these types of cases.
These cases often include premises liability, and our expert legal team is equipped to handle the nuisances of your case. In general, these claims often include insurance policies issues regarding the property owner's knowledge of the dangerous condition.
Next Steps
What to do following your slip and fall accident
If you have slipped or fallen on someone else's property as a result of a dangerous condition, you are entitled to fair compensation. Call the law office of Ossi & Najem, P.A. today at (904) 399-0606 to schedule your consultation.
Main Office
1506 Prudential Drive
Jacksonville
,
Florida
32207
United States (US)
Phone:

(904) 399-0606
Fax:

(904) 398-8988
Getting fair compensation for your personal injury case is essential in your healing. After your slip or fall, the law firm of Ossi & Najem will do everything we can to make sure that you are taken care of and compensated for your injuries. Ossi & Najem is your excellent legal team prepared to help you make a full recovery from your injury.
Call us today to schedule your complimentary consultation.
Slip and Fall Attorney Office Locations