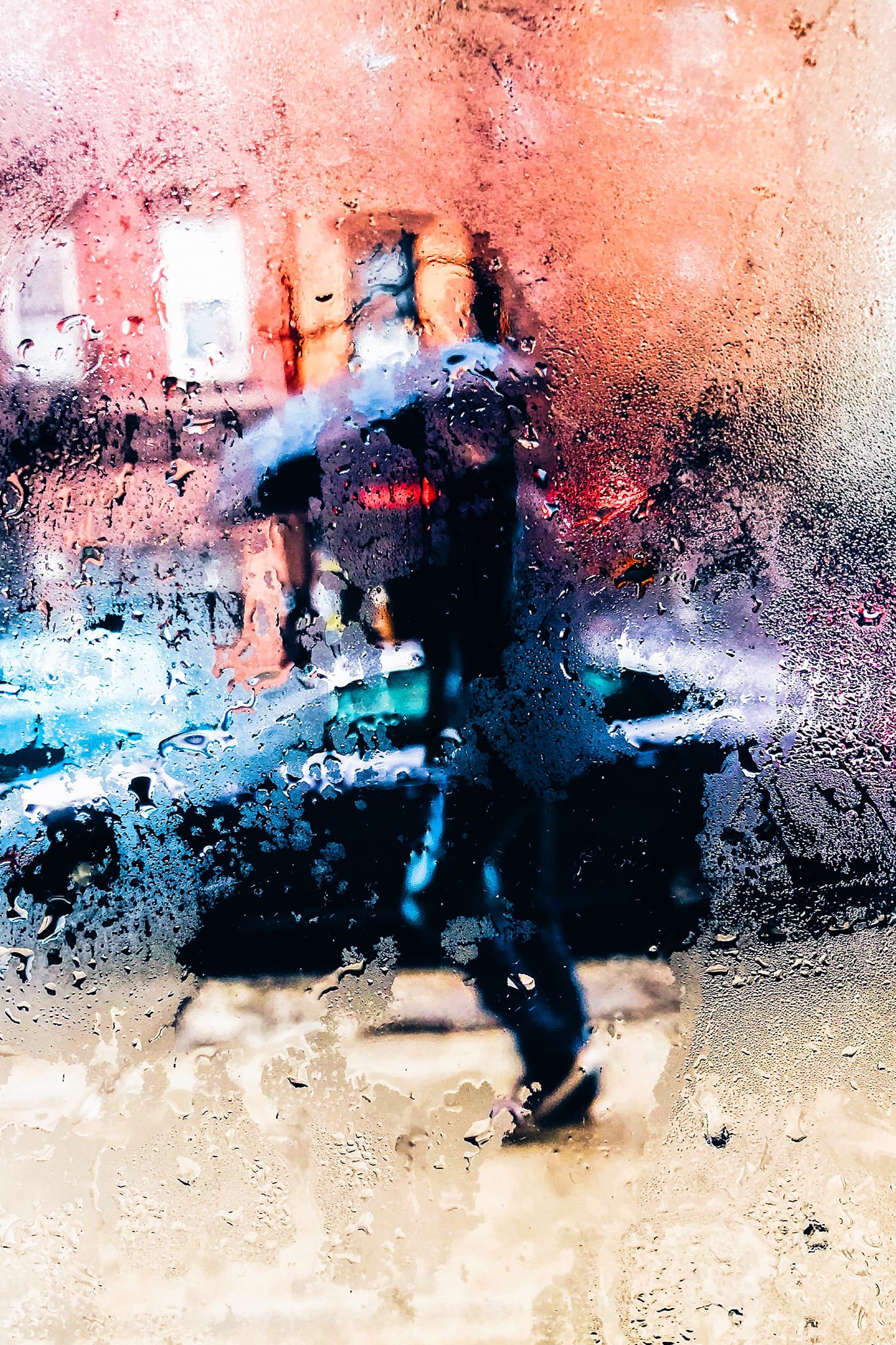 Have you been injured in a slip and fall accident?
If property owners neglect to maintain their building, parking lots and walkways, they create the danger of harm.
We would be honored to review and consider your slip and fall personal injury case. Call us at (904) 399-0606 or submit your case online for immediate evaluation.
Our firm will contact you after a review of your entries below. All fields are required.