Compassionate. Aggressive. Results Driven.
The dangers associated with foodborne illness cannot be underestimated. Whether a result of negligence, intent, or products liability, foodborne illness can be life-threatening and can often leave people and families with insurmountable debt and a great deal of pain and suffering. If you or a loved one is suffering from or has died from a foodborne illness, contact the law office of Ossi & Najem for a free initial consultation.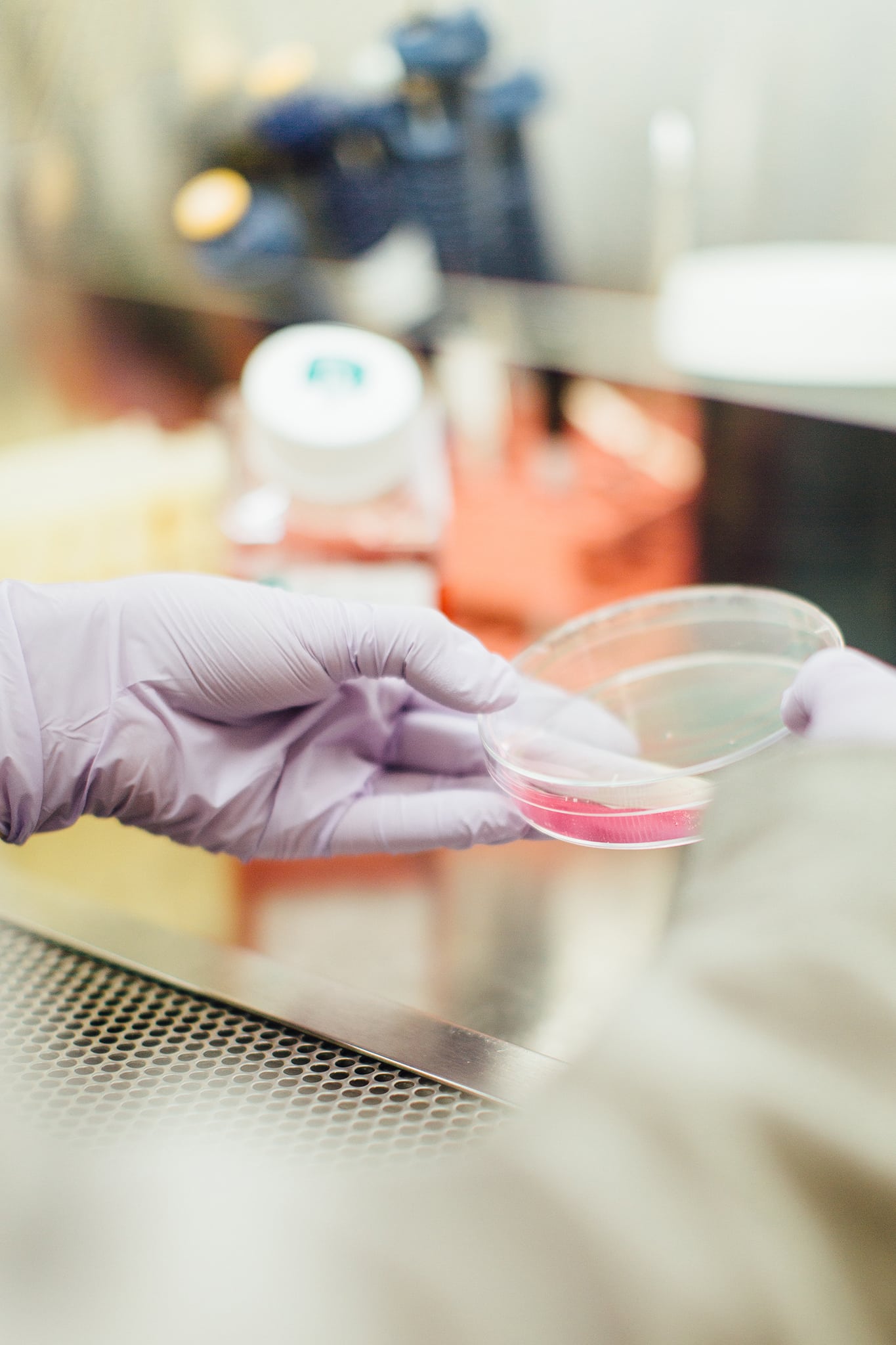 In foodborne illness cases, there are many parties that may be held liable. Some examples of liable parties are as follows:
Food suppliers or distributors
Restaurant personnel
Health inspectors
NO FEES UNLESS YOU WIN YOUR FOODBORNE ILLNESS CASE
Read More
E. coli: Common Foodborne Illness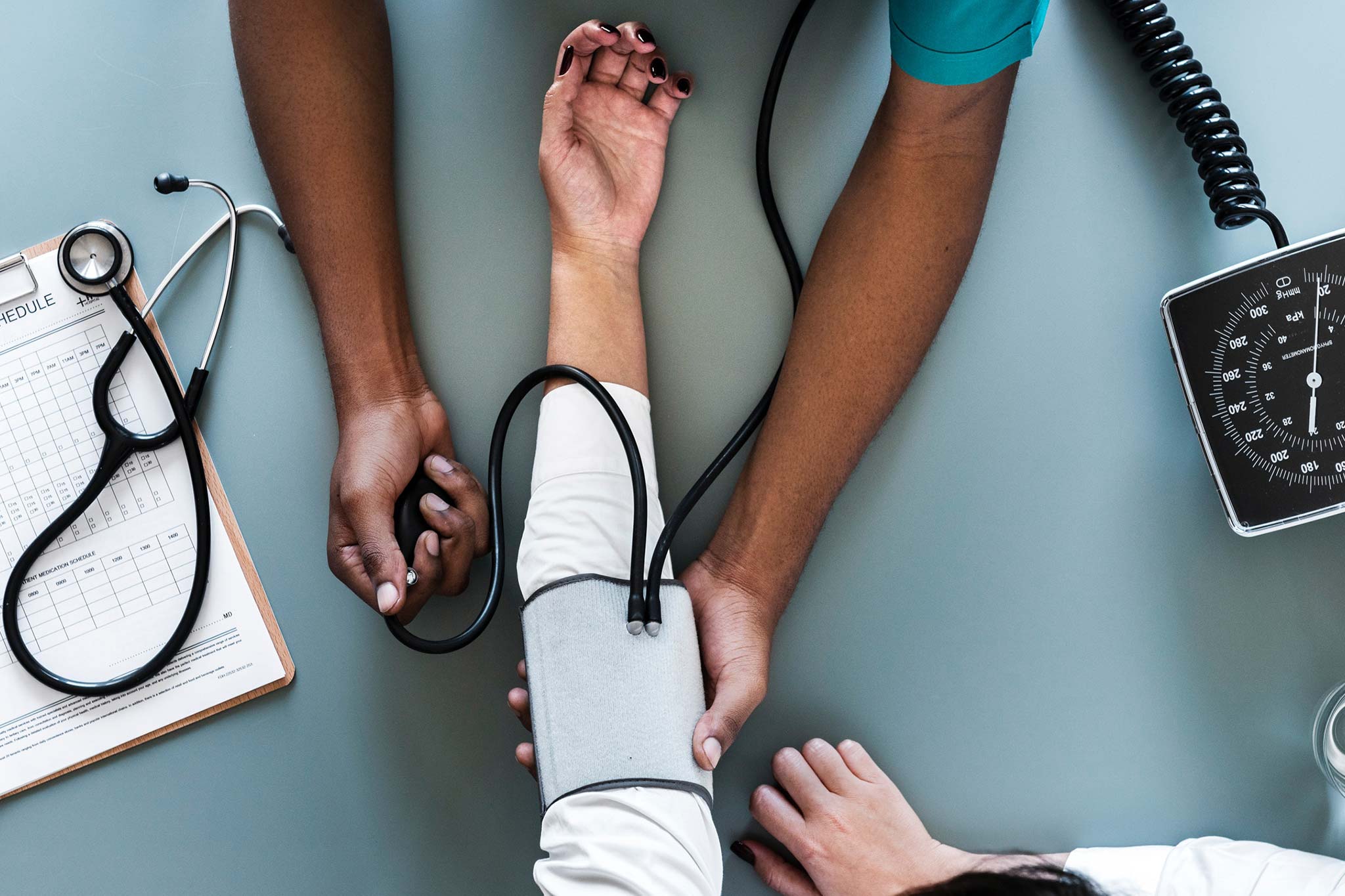 While it is imperative to seek medical attention immediately if you are suffering from E. coli, it is also important that you receive the compensation you deserve if you believe you are suffering the life-threatening illness as a result of someone else's negligence. Making a full recovery in terms of your health is possible with proper medical care, and making a full financial recovery is possible with the help of Ossi & Najem, P.A.
Common causes of E. coli:
Eating raw, undercooked, or contaminated food
Drinking contaminated water
Drinking unpasteurized milk
Working with or coming in contact with animals
Oftentimes, E. coli can be prevented, which is part of what makes E. coli an extremely frustrating illness. Don't settle for being the victim of someone else's negligent behavior.
Why Ossi Najem?
Trusted Food Poisoning Attorney
Lawrence Najem is experienced in foodborne illness cases and knows the best strategy to get you the answers you need and the compensation you deserve to make a full financial recovery. We are devoted to making sure that you have our full attention and get the care and compensation you are owed.
Next Steps
Considering a Food Poisoning Suit
Whether a wrongful death or foodborne illness claim, our expert legal team can handle your case efficiently and effectively to ensure you receive maximum compensation.
If you or a loved one has been injured or has died as a result of a foodborne illness, call us today at (904) 399-0606 for your free initial consultation.
Main Office
1506 Prudential Drive
Jacksonville
,
Florida
32207
United States (US)
Phone:

(904) 399-0606
Fax:

(904) 398-8988
Food poisoning can be serious and sometimes fatal. Unfortunately, it is often a result of negligence. If you have been injured due to food poisoning, you may be eligible for fair compensation for your medical bills and missed work. Don't let someone else's negligence cost you. Call the leading personal injury law experts at Ossi & Najem today to schedule your complimentary consultation.
Food Poisoning Office Locations