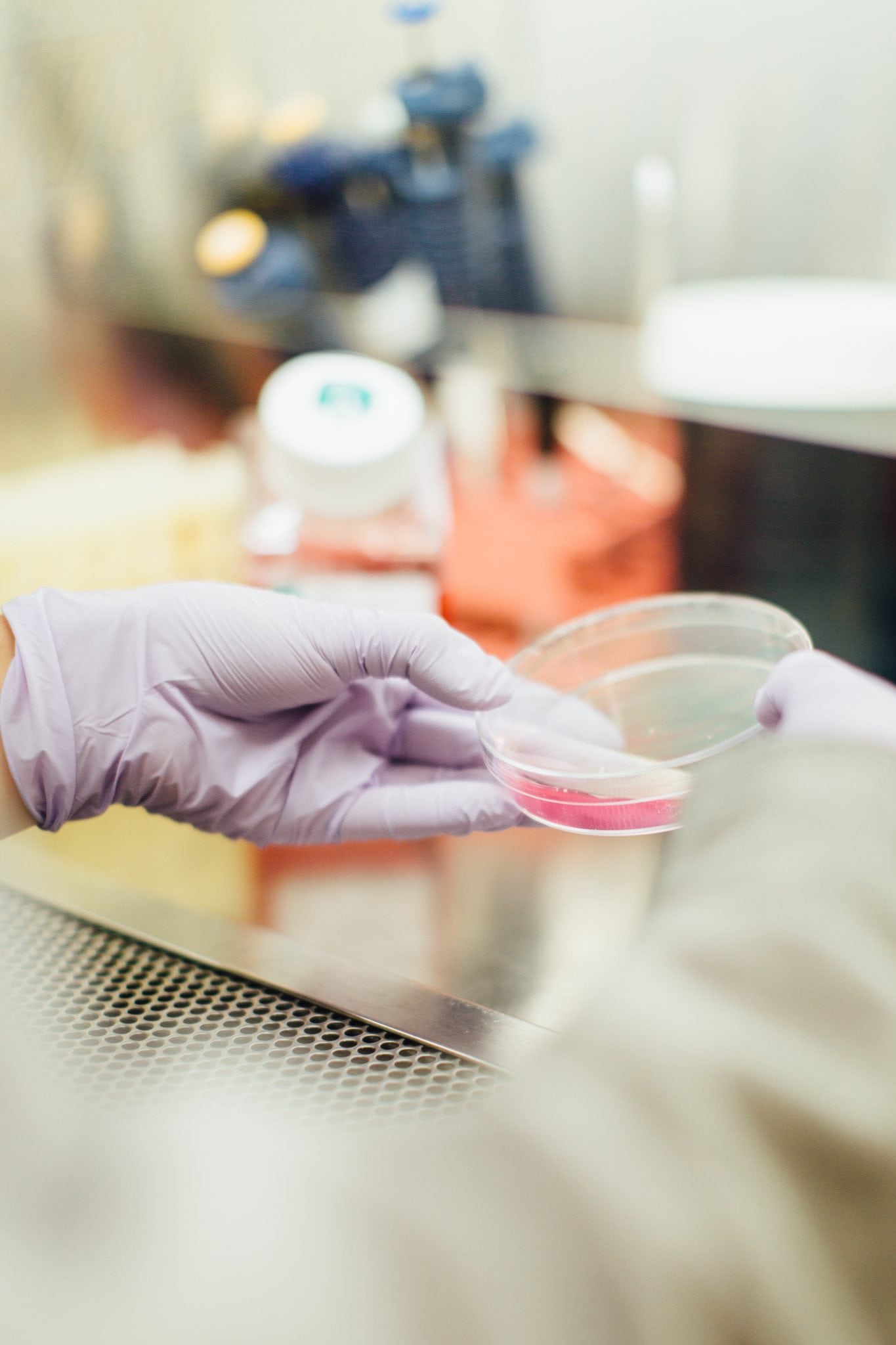 Fighting for those sickened by E. coli, Salmonella, and other foodborne illnesses.
We would be honored to review and consider your food poisoning case. Call us at (904) 399-0606 or submit your case online for immediate evaluation.
Our firm will contact you after a review of your entries below. All fields are required.